Make a Gift

Your generous financial support helps Imhotep's Legacy Academy to:
Expand our reach to African Nova Scotian students in rural and urban communities through existing programs and new initiatives.
Hire staff to deliver our programs and to upgrade and develop new activities.
Keep our program technology consistent with current trends.
Connect with parents, stakeholders, and community members through public STEM events.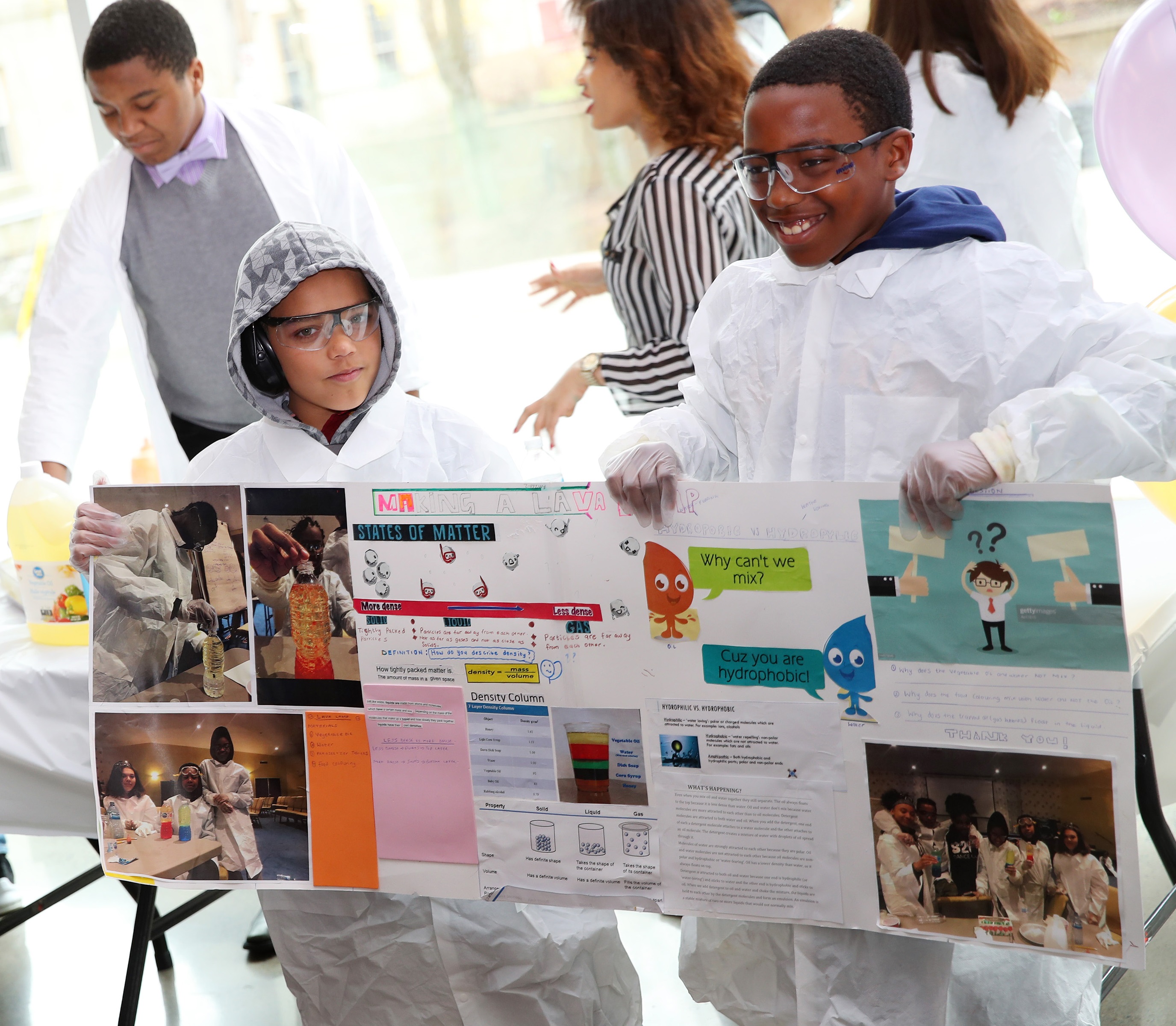 How would you like to be recognized?